Welcome to SANCTUARY…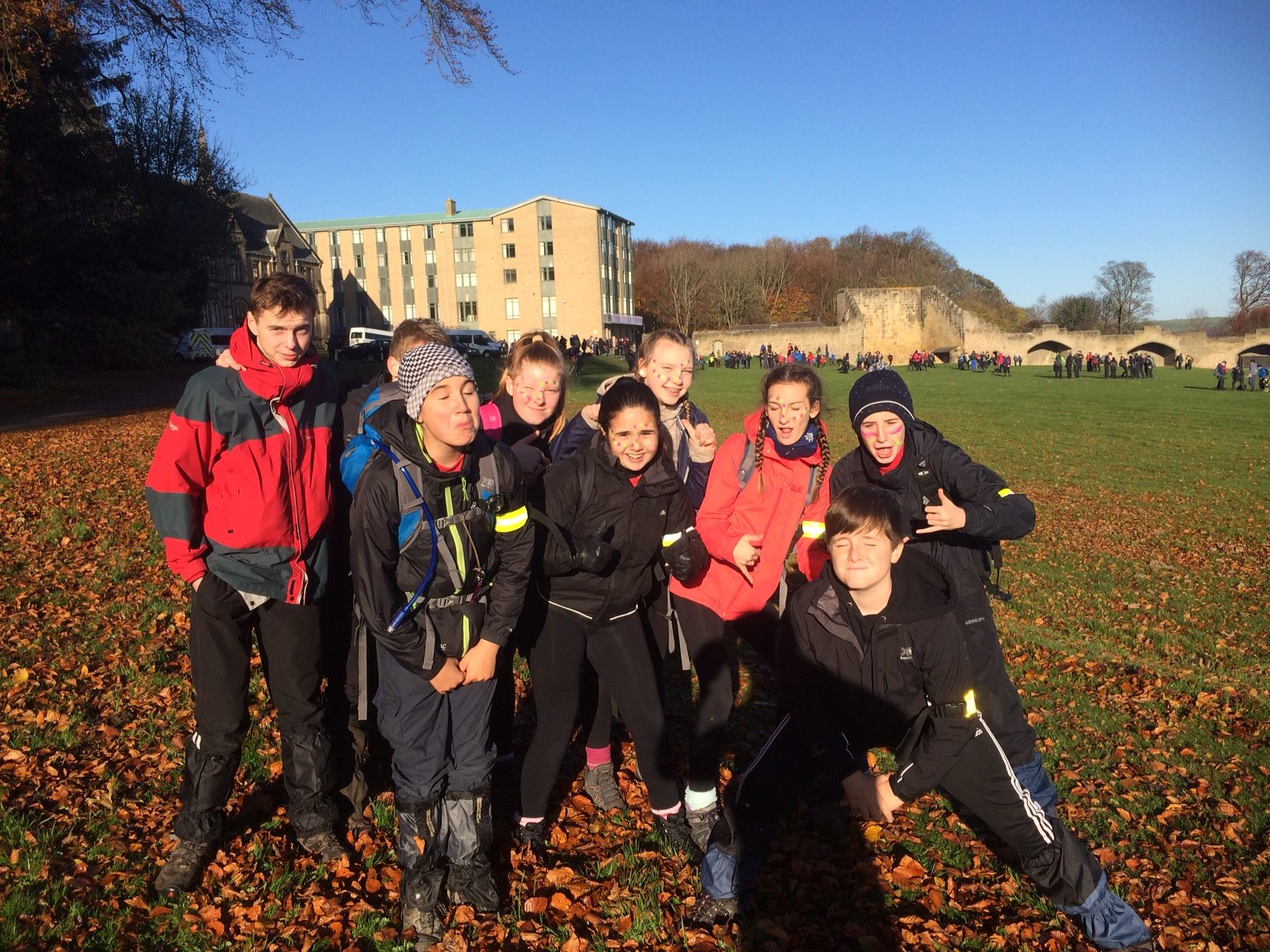 SANCTUARY is a serious wide game pitching Scouts and Explorers against their Leaders
in a battle of cunning and stealth.
Teams of Fugitives (Scouts & Explorers) are taken by bus to a secret location. Once released they have 8 hours to navigate their way back to the finish to claim SANCTUARY.
Each team has 10 lives, and an hour later the Catchers (Leaders) are let loose, to try and catch the Fugitives before they can claim SANCTUARY…