A message for all our Scouts
It's a tricky time and your adults need you to DO YOUR BEST, as we have all promised to do. Even though we will not be seeing you for a few weeks please remember your Scout law, particularly that a Scout has courage in all difficulties, a Scout makes good use of time, and stick to the values of scouting including Care – We support others, Cooperation – We make a positive difference.
Email us at scouts@3rdscouts if you have badge work, or any good ideas, to share.
So chin up, act with integrity, wash your hands, and we'll see you all on the other side!
From All Your Scout Leaders
Scouts in Action
Scouting From Home
Your scout pages on our website already have some badges that you can complete at home. This includes badge sheets that you can download, print, get an adult to sign, and then bring back to your leaders when face to face scouting resumes. Click here to access.
The amazing scouts at OSM have updated the system so you can now do badges at home and upload evidence, (photo's, documents, etc) straight onto you badge records. Simply log on to your Parent Portal and click Badges – you will see lots of badges! Look closely for the house symbol (⌂) these are the badges that you can do at home. When you click a badge you will see a list of tasks that you can do. If any take your fancy click the COMPLETE AT HOME BUTTON. You will now be able to upload your evidence!
PLEASE ASK AN ADULT BEFORE YOU START YOUR TASKS!
Scouts – are you ready to take your chances with our isolation badge bingo?
To make things little more fun for our Scouts we have created a badge bingo game. There are LOTS of scout badges available – which ones to choose? You can log on here daily and play badge bingo to help you decide.
We'll try and update daily for you – lets see how it goes!
Pick a badge to reveal your task, but make sure you check with an adult before you get stuck in![/su_animate
---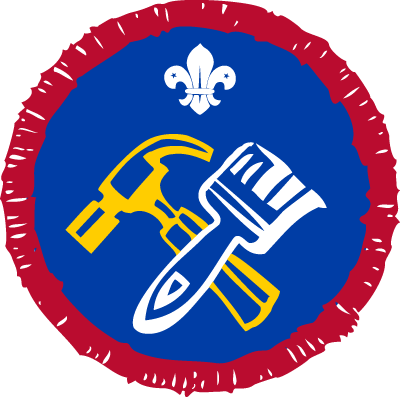 DIY ACTIVITY BADGE
Show or explain how you would deal with unblocking a sink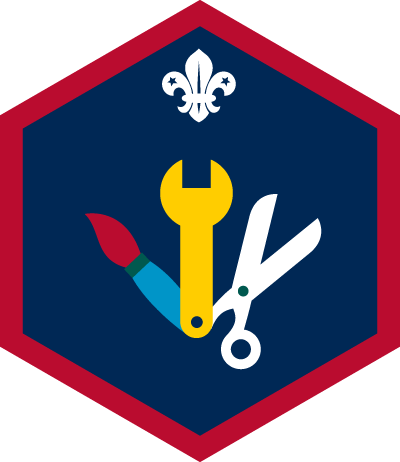 SKILLS CHALLENGE AWARD
Mend or customise an item of clothing.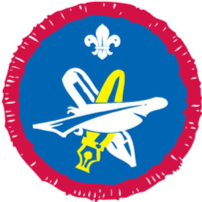 WRITER ACTIVITY BADGE
Compose a poem of at least eight lines.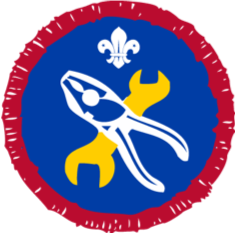 MECHANIC ACTIVITY BADGE
Show how to check and refill the windscreen wash bottle of a car.
Astronomer Activity Badge
Learn the meaning of the terms celestial, equator, poles, circumpolar and zodiac.
Farming Activity Badge
Cultivate an area of garden or an allotment for a specific length of time.
Librarian Activity Badge
Show that you know how to look after books and e-readers.
Digital Maker – stage 3
In a coding language of your choice, create a basic program to meet a need of Scouting or your section.
---
Why not explore the RNLI's comprehensive suite of water safety teaching activities and learning resources.
These activities teach children the RNLI's four fundamental water safety lessons and scouts can collect virtual badges for their Water Safety Passport.
Click here
NASA
Scouts in space. Of the 312 pilots and scientists selected as astronauts since 1959, at least 207 have been identified as having been Scouts or active in Scouting.
Get started on your astronomer badge with some fabulous resources from NASA.
ARE YOU READY FOR A CHALLENGE?
Can you skewer a balloon without popping it? Coat a nail in copper? What happens when you plug a clock into a potato?