This Scouting adventure is only possible thanks to our adult volunteers who run the group.  We are always looking for parents who are interested in helping to run the pack and help the scout group.
If you would like to help please talk to the leaders. Click here to see some FAQ's
We also ask that all parents sign up to a parent rota.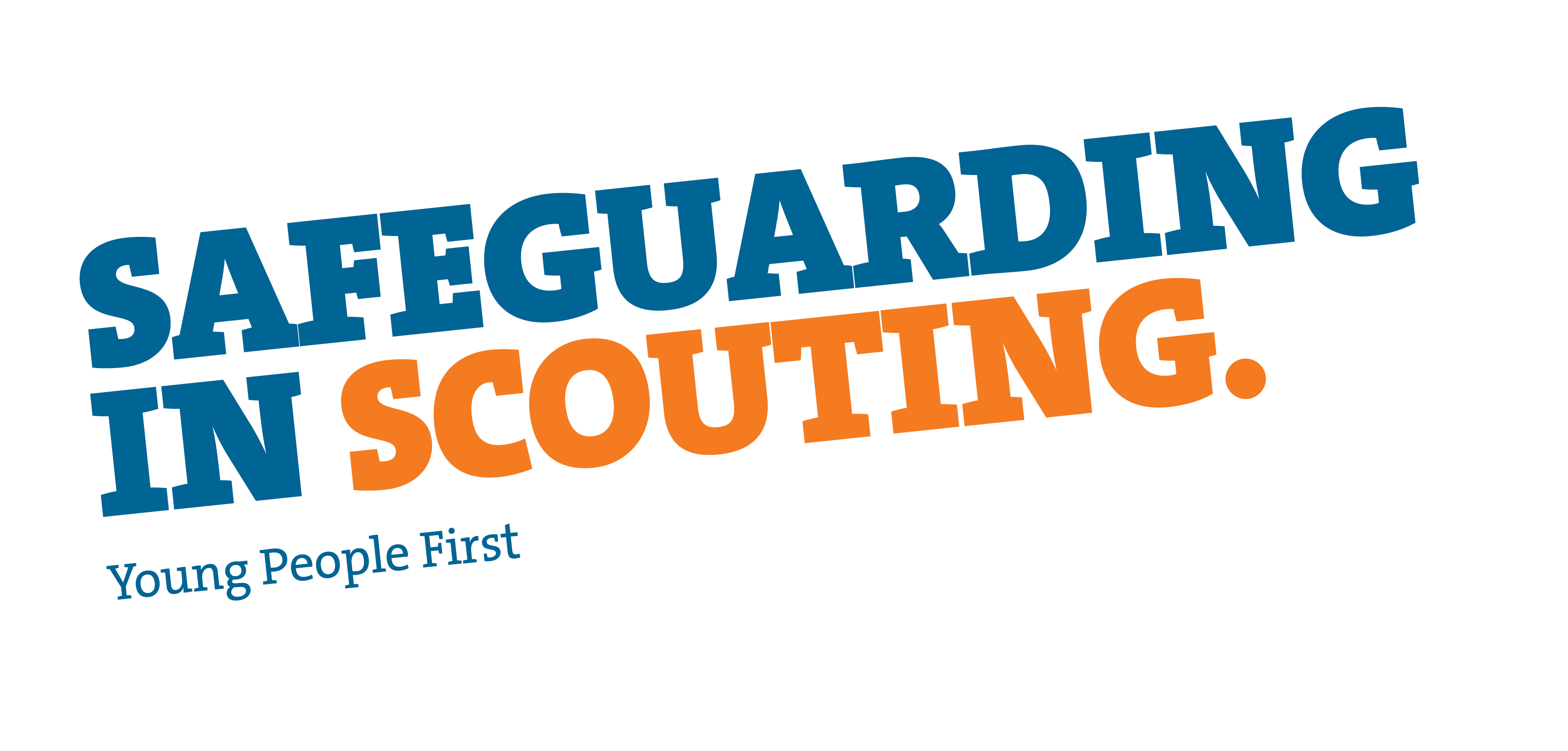 To keep all adults and children involved in scouting safe, all volunteers must have a current DBS certificate. The scout group will arrange this with you, it is simple procedure and you will need the following documents:
1 document from Group 1, below
2 further documents from either Group 1, or Group 2a or 2b, below
At least one of the documents must show the applicant's current address
DBS Identification Group 1 Primary identity documents
Document Passport Biometric residence permit
Current driving licence photocard – (full or provisional)
Birth certificate – issued within 12 months of birth
Adoption certificate Notes Any current and valid passport UK UK, Isle of Man, Channel Islands and EEA.
From 8 June 2015, the paper counterpart to the photocard driving licence will not be valid and will no longer be issued by DVLA UK, Isle of Man and Channel Islands – including those issued by UK authorities overseas, for example embassies, High Commissions and HM Forces UK and Channel Islands
DBS Identification Group 2a Trusted government documents Document
Current driving licence photocard – (full or provisional)
Current driving licence (full or provisional) – paper version (if issued before 1998)
Birth certificate – issued after time of birth
Marriage/civil partnership certificate
Immigration document, visa or work permit
HM Forces ID card
Firearms licence
Mortgage statement
Bank or building society statement Bank or building society statement
Bank or building society account opening
DBS Identification Group 2b Financial and social history documents
Document confirmation letter
Credit card statement
Financial statement, for example pension or endowment P45 or P60 statement
Council Tax statement
Letter of sponsorship from future employment provider
Utility bill
Benefit statement, for example Child Benefit, Pension Central or local government, government agency, or local council document giving entitlement, for example from the Department for Work and Pensions, the Employment Service, HMRC EEA
National ID card
Cards carrying the PASS accreditation logo
Letter from head teacher or college principal
For full information on the UK government's Disclosure and Baring Service requirements please click here.
Scout Association Training for Volunteers
Adult volunteers are at the heart of Scouting, and we hope that you will get every bit as much out of it as you put in. Scouting is not only about young people, but also about the development of adults within the Movement.
To support adults in Scouting, the Association provides a comprehensive programme of training to build on existing skills and knowledge and develop new competencies. Some elements of training can count towards externally-recognised qualifications, and within the movement there are also awards to recognise dedication to training and outstanding service. Click here to find out more about Scout Leader Training.