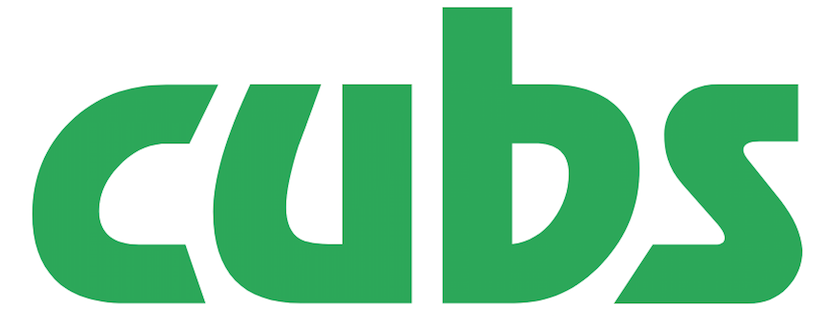 Where girls and boys from 8 – 10½ years old have fun with a huge range of indoor and outdoor activities at the Sailing Club in South Shields on Tuesdays from 18:00 – 19:30 during term time.
If you would like to join us please contact us but please be aware that we have a waiting list and have to give priority to children moving up from our Beaver section.
Just joined us? Click here for all the information you need.
---
---
The Purpose of Scouting
Scouting exists to actively engage and support young people in their personal development, empowering them to make a positive contribution to society.
---
The Values of Scouting
As Scouts we are guided by these values:
Integrity – We act with integrity; we are honest, trustworthy and loyal
Respect – We have self-respect and respect for others.
Care – We support others and take care of the world in which we live.
Belief – We explore our faiths, beliefs and attitudes.
Cooperation – We make a positive difference; we cooperate with others and make friends.
---
The Scout Method
Scouting takes place when young people, in partnership with adults, work together based on the values of Scouting and:
enjoy what they are doing and have fun;
take part in activities indoors and outdoors;
learn by doing;
share in spiritual reflection;
take responsibility and make choices;
undertake new and challenging activities; and
make and live by their Promise.
---